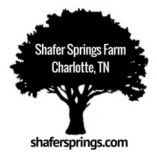 Welcome to Shafer Springs Farm, nestled deep in the woods and rolling hills of middle Tennessee.
We make a wide range of handcrafted, all natural skin care products such as hand salves, beard balm, and handcrafted soaps.
You can browse by product to the right, search our catalog, or find all of our natural products in our online shop.
We never use any preservatives and we make all of our products by hand in small batches, right here on the farm.
Our All Natural Skin Care Products
Our approach with all our products comes down to just three words: simpler is better.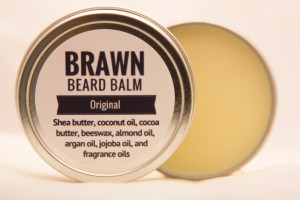 We use local herbs, beeswax, and honey in many of our skin care products and we make, label, package, and ship every order right here on the farm.
We use simple, straightforward labeling and we're proud to put all of the ingredients front and center, in plain English.
Our all natural skin care products don't sit on warehouse shelves for months so we don't have to load them up with artificial preservatives.
Many of our soaps, creams, and hand salves are based on traditional recipes and natural remedies that turn to herbs such as calendula, dandelions, plantain, and jewelweed.
Popular Shafer Springs Farm Products
We're sometimes asked at markets and fairs what our favorite products are or what the "best" ones are. That's impossible to answer — we love them all! — but we're happy to talk about some of our more popular products.
Dandy hand salve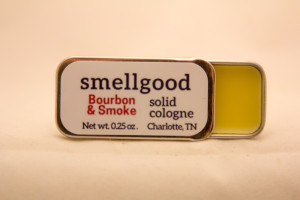 and Brawn beard balm were the first two products we offered for sale and they're two of our best sellers.
Dandy is perfect for dry, cracked hands and Brawn helps bearded gentlemen keep their beard healthy, tidy, and looking and smelling great.
We now offer several different products for men — including beard oil, beard soap, beard combs, and mustache wax —  as well as our Smellgood line of solid cologne.
We make more than a dozen different types of handcrafted soaps, including all natural herbal soaps as well as specialty soaps like our Bow Wow Dog Soap and Burly beard soap.
Summary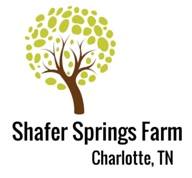 Article Name
All Natural Skin Care from Shafer Springs Farm in Charlotte, TN
Description
Discover and shop for some of the all natural skin care products we make here at Shafer Springs Farm such as beard balm, handcrafted soap, and hand salves.
Author
Publisher Name